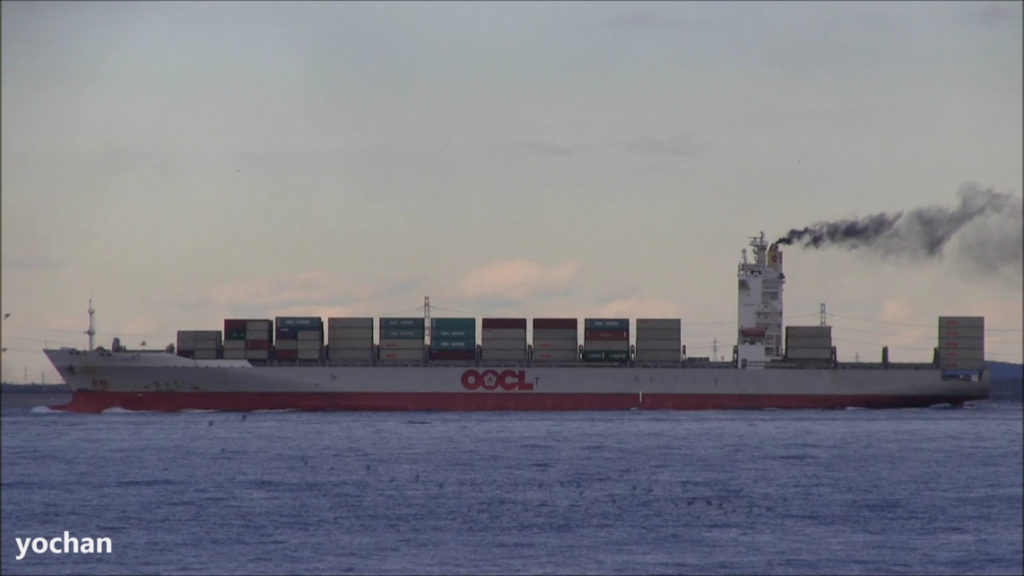 One of the main arguments of the Vote Leave campaign is that it would free Britain to make new trading agreements with major emerging economies such as China and India. But this would imply that we will need to ship British goods over far greater distances than now, a strategy that is at odds with the struggle against climate change.
Shipping is a significant contributor to world greenhouse gas emissions; the International Maritime Organisation estimates its share at 2-3%. Although carbon and other greenhouse gas emissions from shipping and aircraft were left out of the Paris Climate Agreement, a recent OECD publication made a case for global co-operation in reducing emissions from shipping. Some technical measures to reduce emissions are possible, such as mandating cleaner fuels. However, it is clear that the most important driver of maritime emissions is the sheer volume of transport taking place. The most obvious way to reduce maritime emissions is thus simply to limit and reduce the volume of transport, either in tonnage, distance or both.
Any international co-operation in this area is likely to rely on a combination of mandatory environmental standards and emission pricing, both of which will drive the cost of shipping up over the coming decades. A long term effect has to be that a significant volume of trade will become more localised.
So an argument for a future in which Britain needs to ship its exports over vastly greater distances makes a bad long term economic assumption. It is time we considered the implications of a future in which long distance transport is considerably more expensive in real terms than it is today. Vote Leave has clearly failed to do so.